Dr Matthew Landauer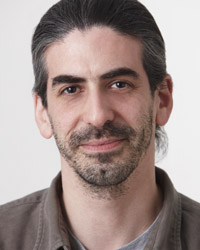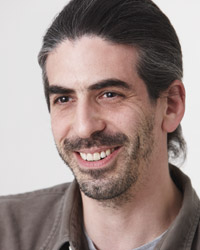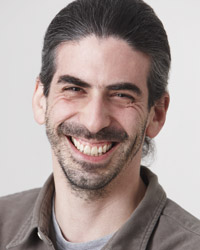 Matthew Landauer is the Foundation's co-founder and lead software developer.
He has worked in the feature film industry as a software developer for digital visual effects in the UK, the USA and Australia since 1995, and is a Director of Visual Appliance Ltd, a visual effects software company. He has a PhD in Physics from the Cavendish Laboratory, Cambridge University.
He is inspired in all his work by finding simple solutions to very difficult problems.
Katherine Szuminska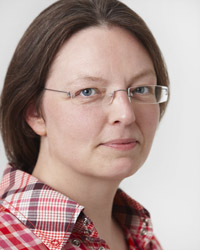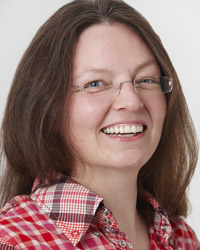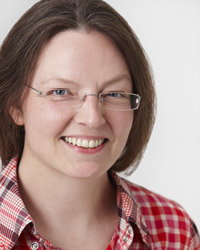 Katherine Szuminska co-founded the OpenAustralia Foundation.
A Permaculture designer and educator, open source advocate, community gardener, seedsaver. Since 1996 she has worked as a senior compositor and visual effects supervisor on numerous feature films including Australia, three of the Harry Potter films, Sleepy Hollow, Wallace & Gromit in The Curse of the Were-Rabbit, Final Fantasy, Event Horizon and Moulin Rouge. Now Kat's also working in the Blue Mountains community as permaculture designer and educator.
Henare Degan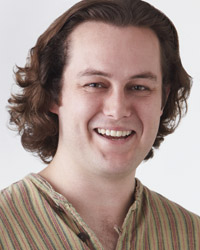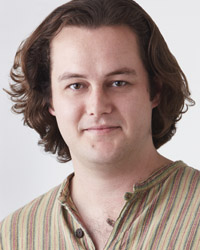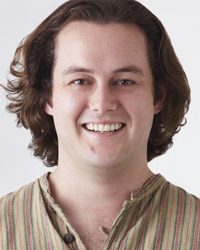 Henare Degan became involved in the OpenAustralia Foundation after meeting Matthew at a Free Software conference.
Since building his first computer at age 12, Henare has had a passion for the possibilities that technology has to offer. In his decade-long career in the IT industry he has worked for a diverse range of organisations from start-up companies to small business and large corporations. He has held equally diverse positions in these organisations, from technical roles such as systems administration, through to business analysis and project management.
He is a passionate advocate of Free and Open Source software and is excited by how these principles can be applied to open government and the civic space.